New music video is premiered by Dai-Vai Band in Raleigh, NC USA.
Enepalese
Published on: September 26, 2023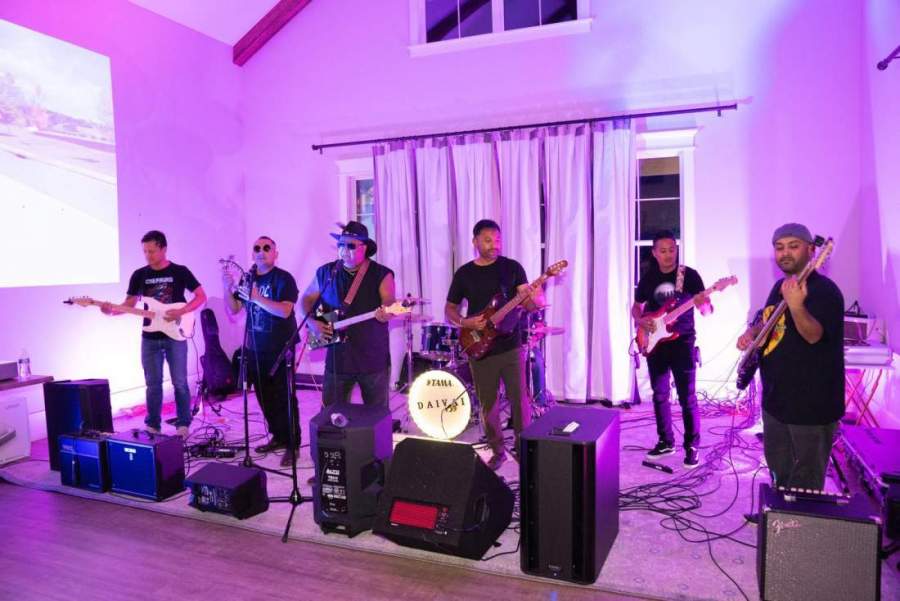 Daivai band is a Nepali rock band based out of Raleigh, NC. All their members are of Nepali origin. Prakash Khatri, the frontman of the band, specializes in rock and roll, blues and a lot of fusion which touches classic rock, blues riff with a Nepali twang. The band often performs at local venues pulling hundreds of Nepali music lovers in Raleigh area. DaiVai band has already released "Piu saathi piu" which is very popular among Nepali rock music lovers.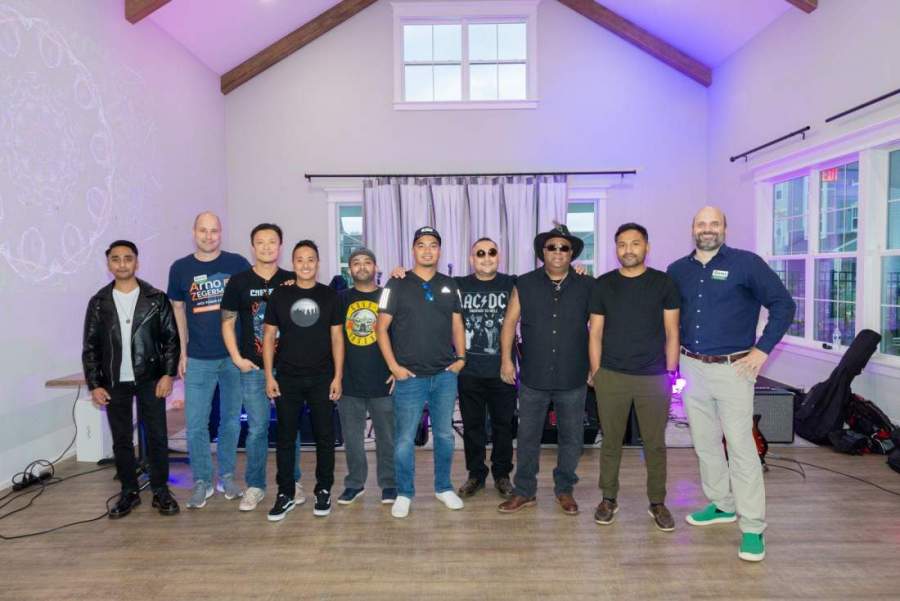 The latest song "Selfie hanau na" premiered on September 22, 2023 in Apex NC. Town of Apex councilman was present to commemorate the release. Councilman Arno Zegerman was also present in the premiere of the song. DaiVai band also covered a few Nepali hit numbers like "Timro Maya" (original by Cobweb) with Niraj Bidari keeping the crowd fully entertained. The event also had some guest appearance from Atharva's lead guitarist Anuj Maan Shakya.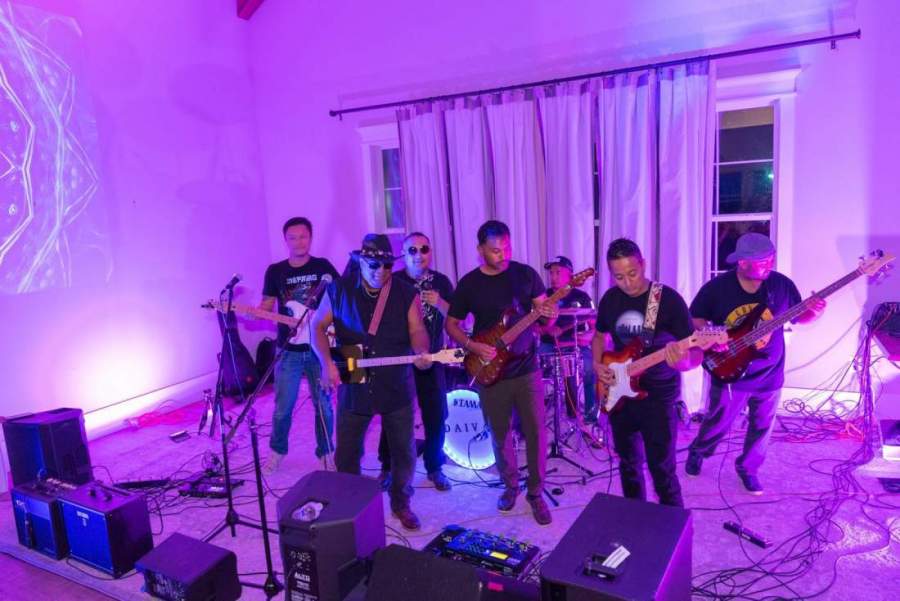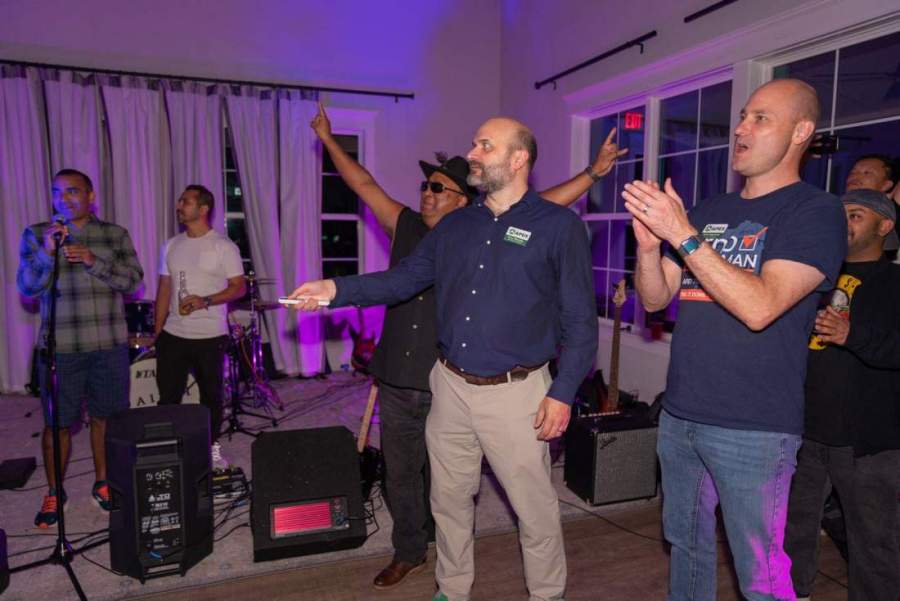 The latest song "Selfie hanau na" features a beautiful Chandragiri landscape along with some footage of the band from Apex, NC. This new release has a catchy tunes with some nice riffs reminicient of classic rock with a blues amalgam. Link to the release below-