A YOGI LIVING SINCE 2020 WITHOUT FOOD AND WATER !
Enepalese
Published on: September 26, 2023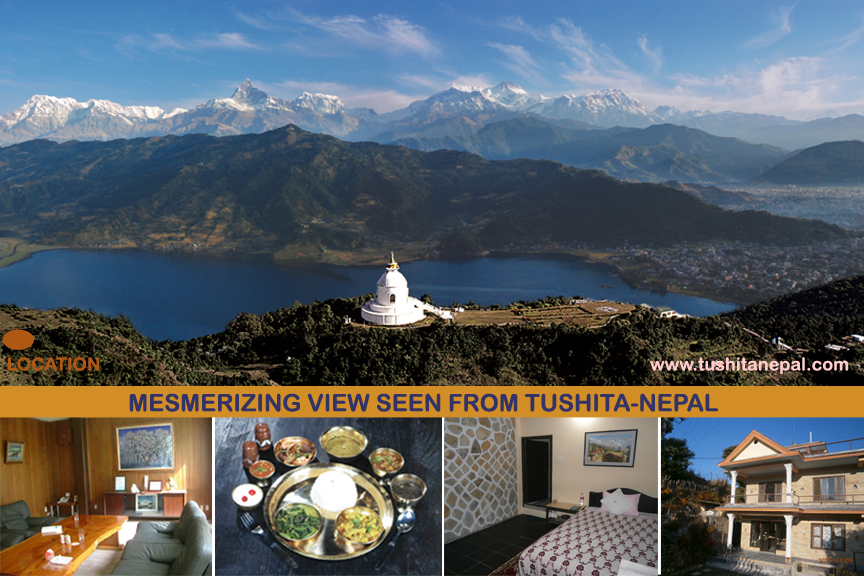 Human body needs food, water and air to function properly because our body is made up of the five elements of nature.
However, it is so incredible that a yogi is living without food and water (nothing eaten and drank) since January 2020 in Nepal. In an informal discussion he told us that even air is not needed for him to be alive. Is he an alien from another planet or from Agatha- spiritual kingdom of Shambhala? It is a great quest full of wonders to be pondered. He further explains that it is a part of his duty to alert people around the world because an unimaginable series of disasters are occurring in 2024 and 2025- we are on the verge of existence. Therefore, symbolically, he is here to raise awareness for the purification of human consciousness in order to restore world peace.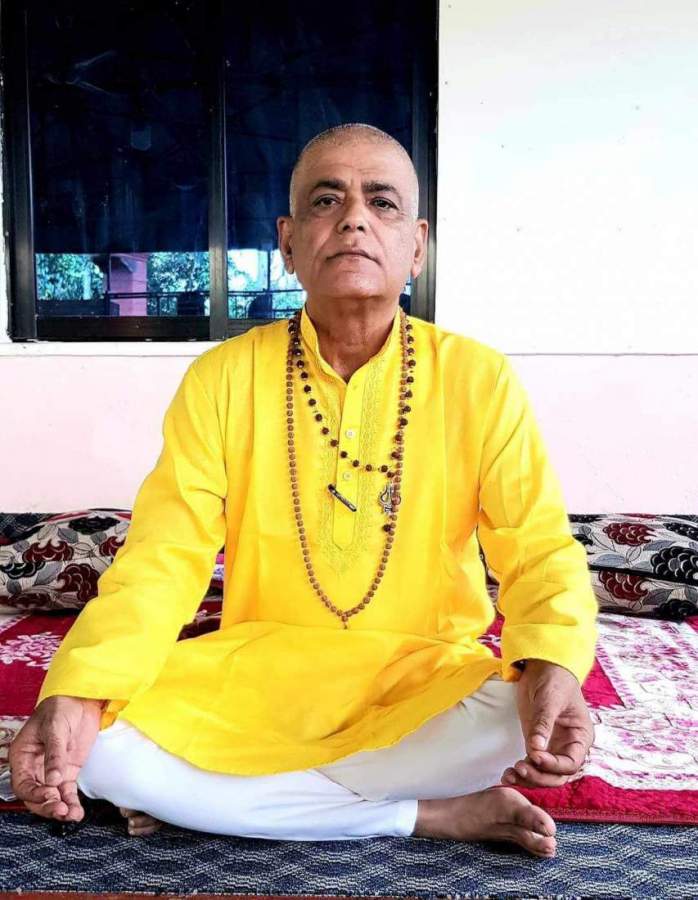 Hence, it is a humble request to come and interview him as he is revealing the mysteries of Tretayug (Ram Rajya). Vedic text explains that people of Tretayug used to live just by air. Certainly, the divine power is guiding him to unveil a mysterious realm. It could be a nice sign that we are transcending towards tretayug? Anyway, he is at penance – deep meditation at Gorakshadham Dharke! May you visit tushitanepal meditation center and will organize a meeting with him.
By the way, we would like to invite all the peace lovers for the WORLD PEACE POOJA on Dec 8, Utpatika Ekadashi at Bhakundebesi Kavre, Omkareshwar Temple, 63 km east from Kathmandu !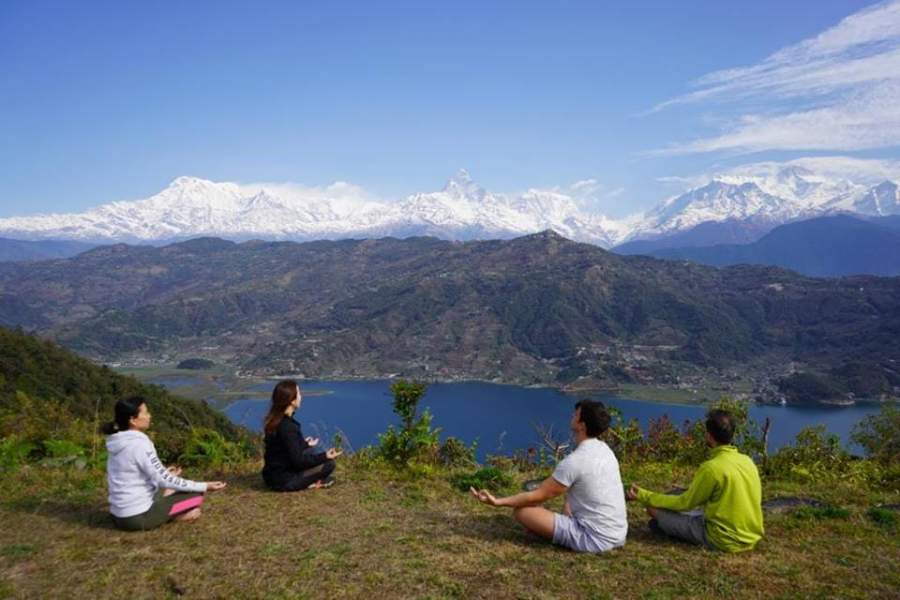 Thank you very much !
Rajesh Shrestha +977 9856025232
TUSHITA NEPAL (The School of Life)
www.tushitanepal.com
LETS JOIN HANDS FOR THE RESTORATION OF WORLD PEACE …
Gyanu Shrestha
TUSHITA-NEPAL
Tel: +977-061621222 / Mobile: 9856025232 / 9846026050
www.tushitanepal.com