Startup and Idea Fest 2023 is being organized with participation from all seven provinces.
Enepalese
Published on: September 24, 2023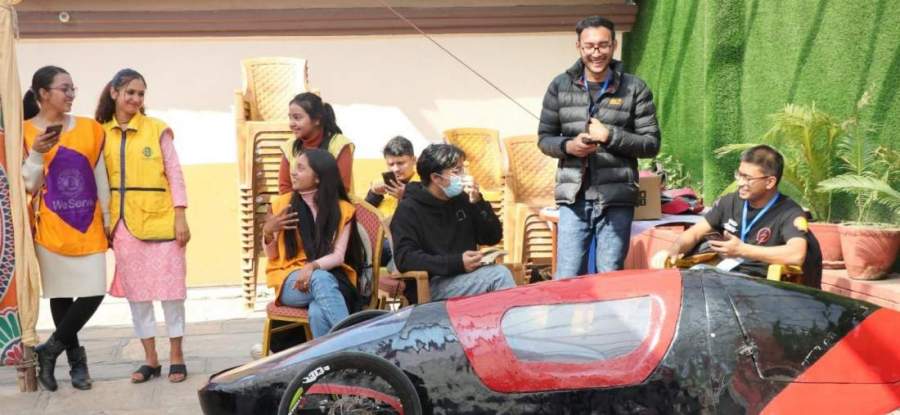 7th of Ashoj 2080, Kathmandu.
STEM Camp will be organized along with Startup and Idea Fest at the Baneshwar Banquet on the 19th and 20th of Ashoj, in Kathmandu. Startups from all seven provinces will participate in the event organized by Living with ICT. Hundreds of digital startups and innovations will be exhibited at the fest.
The event will be organized as a pre-event campaign for the ICT Award 2023 and will be conducted in collaboration with The Squad of Changemakers. The best 12 startups, products and innovations selected from the ICT Award 2023 competition will also exhibit their ideas and products at the fest. Likewise, more than 30 startups selected by the organizers from all seven provinces will participate in this program. Similarly, Squad of Changemakers will also exhibit new projects made by children including robots, rockets, and 3D printing.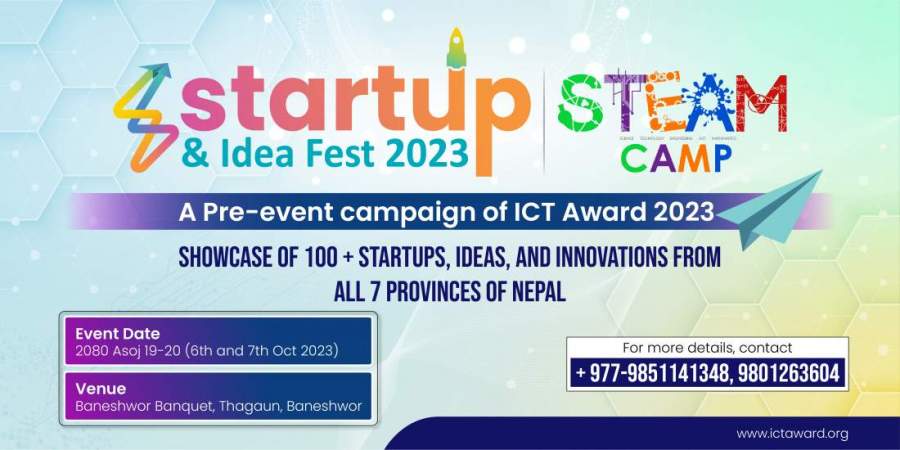 Razan Lamsal: Chairperson of Living with ICT, said that Startup and Idea Fest was organized to promote startups and the innovations of the students who are doing something new in Nepal. Exhibitors and observers participating in the exhibition in this program do not have to pay any fee. Along with the two-day exhibition, mentoring and incubation sessions will be conducted for startups from outside Kathmandu Valley. Organizers have also appealed to those who want to invest in startups and ideas through this program for cooperation and ecosystem.
The nomination and selection process for ICT Award 2023 is underway. Startups that are successful in being selected as the top 12 after various stages of selection will also be able to promote their business by participating in this program. Viewers can vote for their favourite startups and products as well. The organizer has informed us that more than 500 online applications have been received in the various 13 categories of the ICT Award.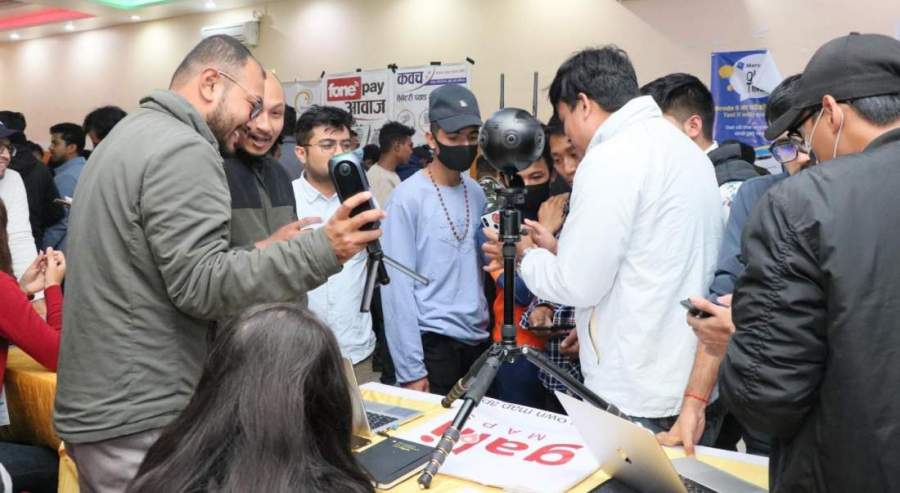 South Asia Startup ICT Award will also be organized for startups outside Nepal. The 8th edition of the ICT Award, which is known as the most prestigious award in Nepal, will be held on the 6th of Poush at The Soaltee Kathmandu. Dozens of pre-events for the award will be conducted along with Startup and Idea Fest and STEM Camp. Kantipur Television will broadcast a television series as a special program of startup and idea pitching for 2 months. For more information about the ICT Award and the fest, visit www.ictaward.org.