Binam Shrestha competed in the Ironman World Championship at Nice, France
Enepalese
Published on: September 12, 2023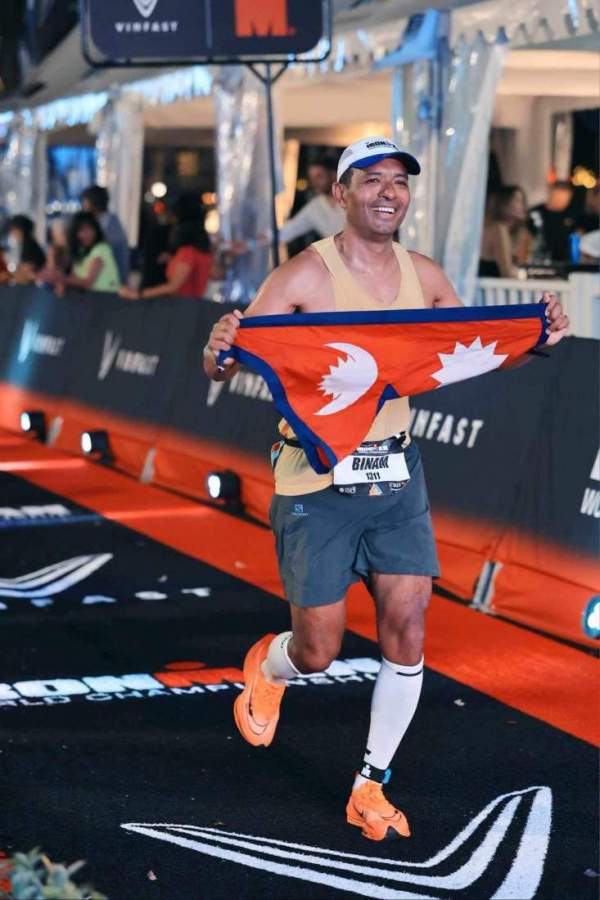 Binam Shrestha competed in the Ironman World Championship at Nice, France on September 10th, 2023 and made history as the first ever athlete from Nepal to participate in the Ironman World Championship. Athletes from 93 countries participated and they needed to qualify to compete at the world championship.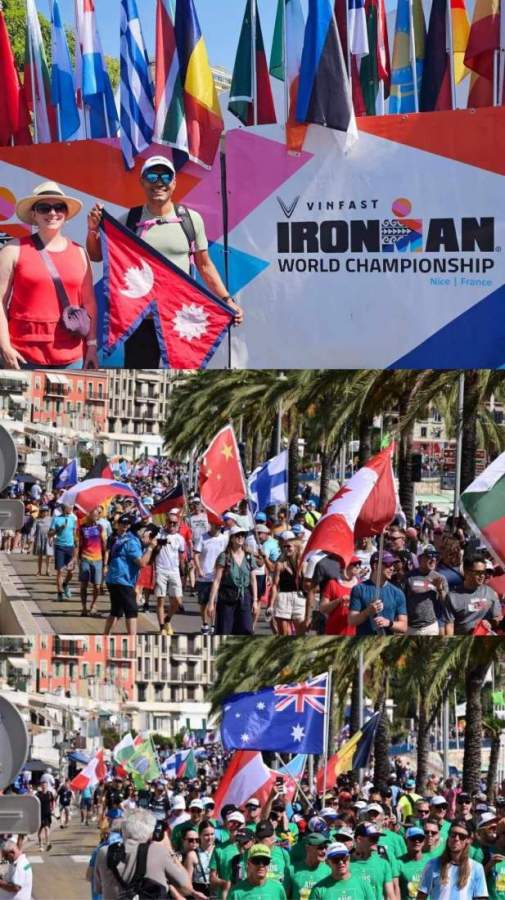 It was the first time ever Nepal's flag made it to the parade of nations in the Ironman World Championship and Binam proudly carried it to the finish line. It was a proud moment for the Shrestha family and for our nation.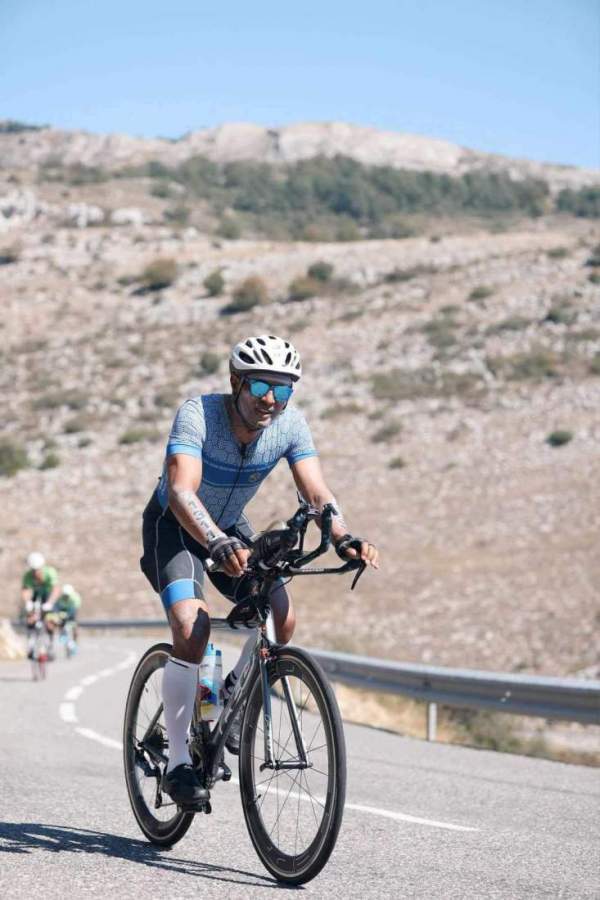 The Ironman race is a physical accomplishment that only a few people will see in their life. It is considered one of the hardest endurance races in the world. An athlete must swim, bicycle, and run a long course within a 17-hour time window. A full course Ironman consists of a 2.4mi (3.9km) swim, 112mi (180.2km) bike, and 26.2mi (42.2km) run. The total course must be finished in 17 hours in order to be considered a finisher, but each segment, or sport, has its own individual finish time that must also achieved.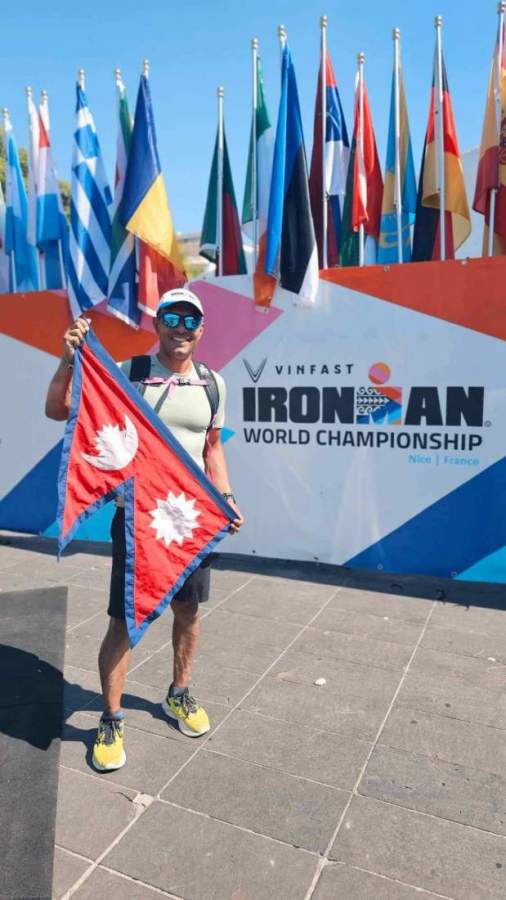 In addition to being an Ironman World Champion, Mr. Shrestha is now a 3 time Ironman. He moved to the United States in 2003 for higher education. He has been living and working in Minnesota for 2 decades. He currently resides in Minneapolis, MN with his wife, his parents and his 2 daughters. He plans to continue his fitness journey and motivate others to work for new challenges and achieve healthy lifestyles.