71st Edition of Miss World would run with co-ownership of Gurung family with Nepalese origin
Enepalese
Published on: November 9, 2022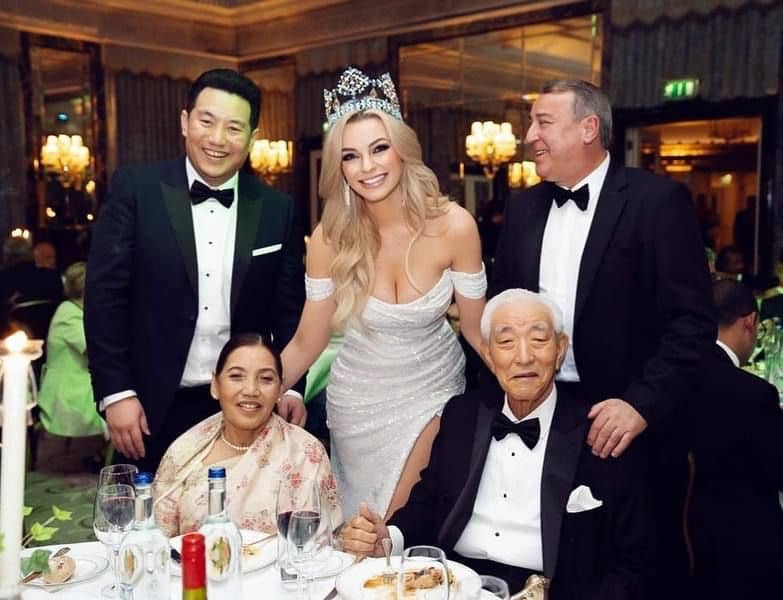 There have been huge curiosities and excitements throughout the world regarding the 71st Edition of Miss World, after unveiling of new co-owner of this most watched annual event of the world, the Gurung family from London/New York with Nepalese origin. The conglomerate of Gurung Family owns an UK based long-haul carrier Himalaya Jet that is connecting major European and American cities with the Himalayan Region. The conglomerate covers Himalaya Jet, Prive Luxury Cinemas at different high-end hotels throughout the world and many other business entities.
Maintaining the excitement of new season Miss World, its 71st edition is announced for May 2023, being the joint venture of Gurung family and Morley family. The Gurung family aim to continue the legacy of Miss World and the philanthropy – Beauty with a Purpose to new heights together. The public announcement of the ownership will be made to the audience of two billion during the finale of the 71st Edition.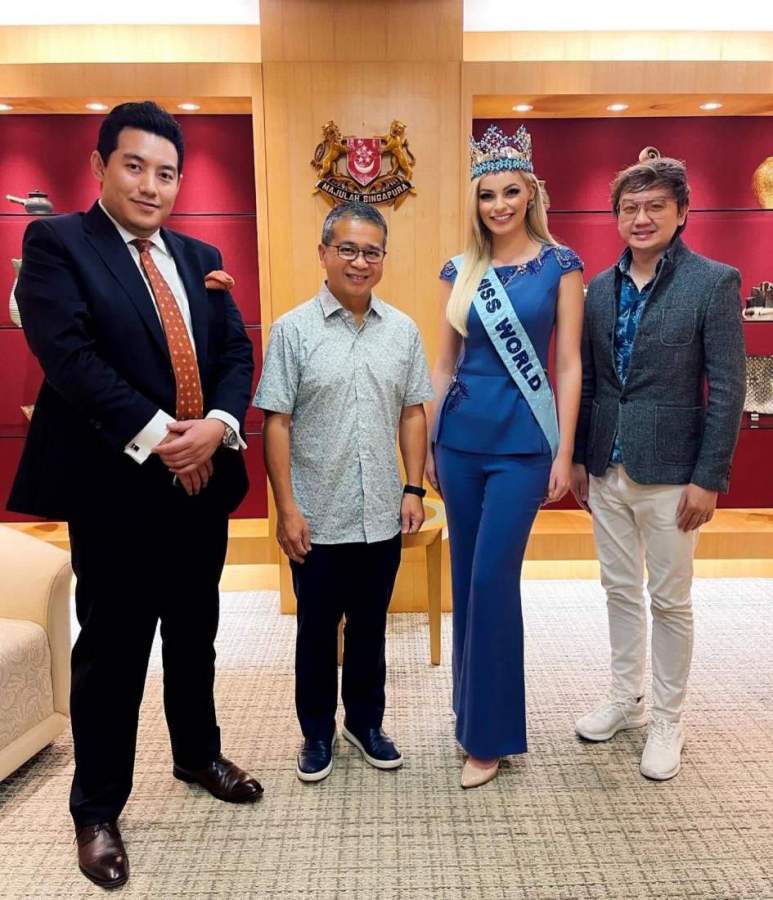 Regarding this a briefing session at the Ministry of Culture, Community & Youth of Singapore has been conducted where Minister Edwin Tong was been given insights of Miss World, by the team Miss World that included Executive Producer of Miss World – Mr. Stephen Morley, Miss World Organization's World-Wide Partner from Gurung Family Office – Mr. Dipendra Gurung MIoD, reigning Miss World – Ms. Karolina Bielawska and Miss World Singapore and Malaysia's franchise holder – Dr. Sean Wong. The discussion was aimed regarding Singapore being the potential host for the mega finale scheduled for May 2023. The updates regarding this posted on the Official Facebook Page and Official Instagram of the Miss World has created a lot of curiosity amongst the fans. The upcoming 71st Edition marks the 50 years of the philanthropy "Beauty with a Purpose" and is expected to be a historic one.
Singaporean Government has expressed interest to facilitate the finale as it has viewership of more than two billion and is a great opportunity for the host nation to gain world-wide promotion. The historic finale will see a celebration of the 50th year of the philanthropic initiative "Beauty with a Purpose" and have an entourage of Hollywood and Bollywood celebrities, athletes, and former miss worlds. The finale will be attended by head of states, ministers and leaders from the ASEAN Region as well as the Indian Subcontinent.
–By Rojin Shakya