Dipawalii Night in Harrisburg, PA
Enepalese
Published on: October 13, 2022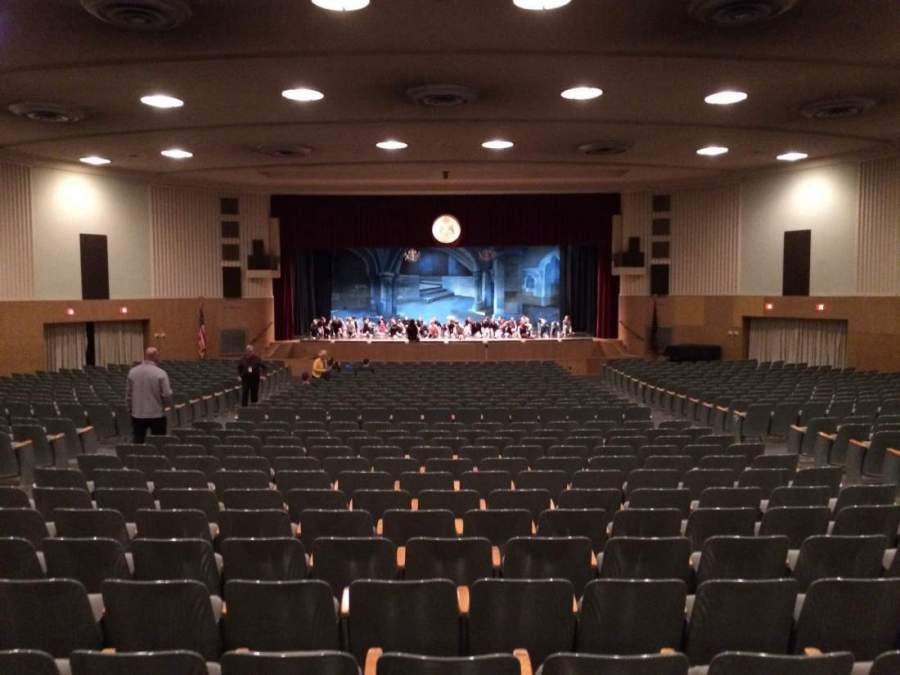 On the following afternoon of Oct 15, 1-6PM BLOOMING LOTUS DANCE STUDIO (BLDS)will be promoting Dipawalii Night in coordination with BCH and OHRC for an amazing cultural program.
Singing and dancing. The students of BLDS and many professional artists will be performing live during this time.
BLDS ask you kindly to join during this Saturday evening, to express and enjoy Dipawalli.
You're presence is much important to us. Thank you, and we hope to see you there! The Entry is free!
Location-Scottish Rite Cathedral
2701 N Third St
Harrisburg, PA 17110
United States
For more information
Neeru G Cvakoti and Durga Siwakoti