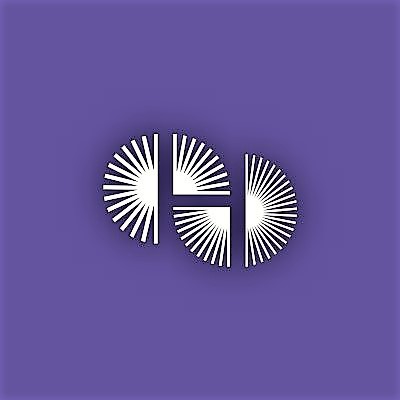 Hindus have lauded Houston Ballet for understanding the concerns of Hindu community by not including ballet "La Bayadère" in their 2021-2022 season,which Hindus feel seriously trivializes Eastern religious and other traditions.
Spearheaded by distinguished Hindu statesman Rajan Zed,Hindus protested last year urging Houston Ballet to withdraw "La Bayadère" from the 2020-2021 season,whose performance was ultimately cancelled due to reasons related to COVID-19 pandemic.
Zed,who is President of Universal Society of Hinduism,in a statement in Nevada today,thanked Houston Ballet for showing some maturity by keeping out this deeply problematic ballet,which was just a blatant belittling of a rich civilization and exhibited 19th-century orientalist attitudes.He urged Trustees Chair S. Shawn Stephens,Executive Director James Nelson and Artistic Director Stanton Welch to permanently drop "La Bayadère" from Houston Ballet repertoire.
It was highly irresponsible for ballet companies/organizations,most of which were community based and supported by taxpayer funds,to choose "La Bayadère";which had been blamed for patronizing flawed mishmash of orientalist stereotypes, dehumanizing cultural portrayal and misrepresentation,offensive and degrading elements, needless cultural appropriation, essentialism, shallow exoticism, caricaturing,etc.;Rajan Zed pointed out.
Zed says that it seems like Houston Ballet,claimed to be an "anti-racist organization" funded by City of Houston and sponsored by United Airlines;had finally realized that it could do better than this to serve the diverse Houston area communities.
Ballet companies/organizations should not be in the business of callously promoting appropriation of traditions, elements and concepts of "others"; and ridiculing entire communities;Rajan Zed stated.
Zed also urged Houston Ballet,said to be nation's fifth largest ballet company,to re-evaluate its systems and procedures so that such an inappropriate stuff did not slip through in the future.In addition,all Houston Ballet employees should be sent for cultural sensitivity training.
Like many others,Hindus also consider ballet as one of the revered art forms which offers richness and depth.But we are well into 21st century now,and outdated "La Bayadère",which was first presented in St. Petersburg (Russia) in 1877, is long overdue for permanent retirement from the world stage;Rajan Zed notes.
The Nutcracker,which was also part of cancelled 2020-2021 season,has however been included in the 2021-2022 season.
Globally reaching non-profit Houston Ballet,opened in 1955 and which calls itself "world-class company";has reportedly evolved into a company of 61 dancers with a budget of $33.9 million and an endowment of $79.2 million; and having the largest professional dance facility in America named "Center for Dance".