COVID-19 Relief Funds for Nepal
Enepalese
Published on: May 25, 2021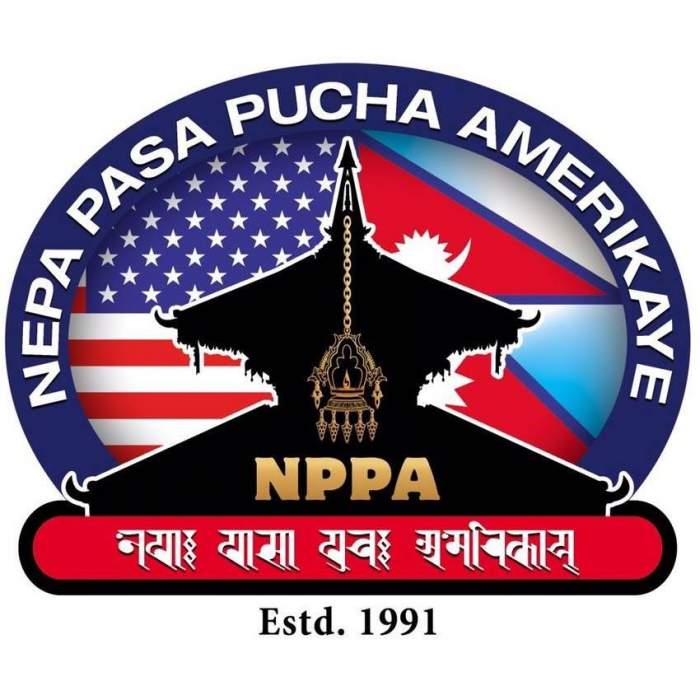 Dear NPPA Patrons,Life Members,and Community Members,Jwajalapa,
Nepal is hit hard by the COVID-19 pandemic, and we are all well aware of this fact. In recent weeks, the situation has become even more severe.NPPA is collaborating with several Nepali organizations in the USA (NECC,NOA,ANS,and ANTA) to raise relief funds to help Nepal to tackle the pandemic.The collected funds will be channeled through National Innovation Center (NIC),also known as Rashtriya Awiskar Kendra,which is providing direct support to COVID-19 patients and their families.You can visit NIC's website www.nicnepal.org to learn about their response against this pandemic.
Your contribution counts and will help NIC to continue to provide necessary support to the COVID-19 victims. Please click here to donate.
Subhay,
Executive Committee
Nepa Pasa Pucha Amerikaye (NPPA)
नेपा: पासा पुच: अमेरिकाय्